Argox throws a year end party
2017立象科技年終尾牙

In order to express gratitude to the regular customer and all employees, Argox throws a year end party on February 9.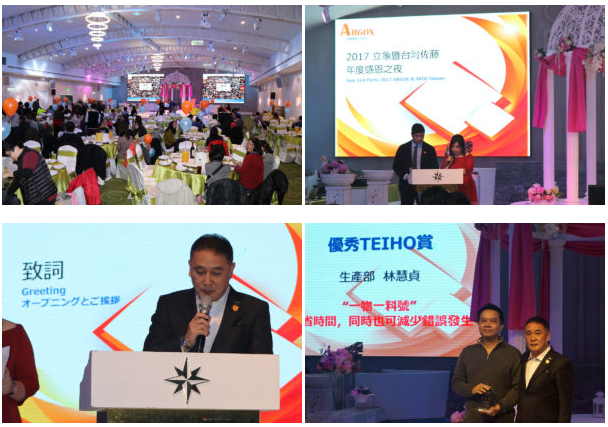 Argox holds the best partner awards and excellent employees awards at the party. In addition, we have singing competition.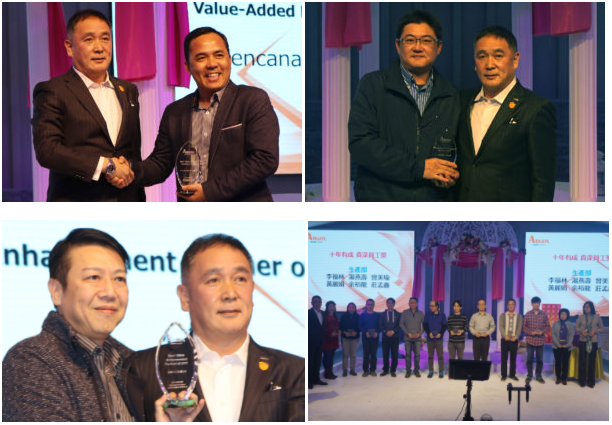 At last, the party ended up with the great raffle draw. Looking forward to seeing you again next year.