Simple & Easy to use, ArgoBar Pro V2.08 released
Simple & Easy to use, ArgoBar Pro V2.08 released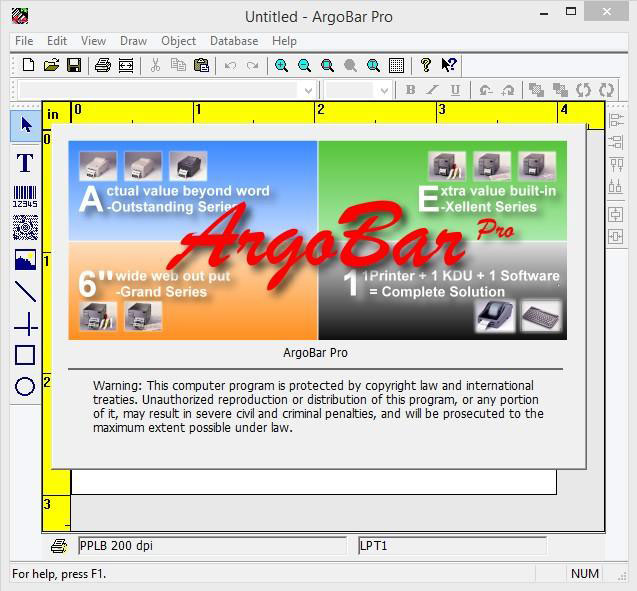 ArgoBar Pro is compact barcode editing software suitable for the entry level users who don't need complex functions. With the simple interface & user friendly operation, users can use it with minimized efforts or learning cycle.
ArgoBar Pro allows users to customize their printing tasks and transfer data by Windows Driver or Printer Command. Various label forms can be saved in printers for printing use.
ODBC database connection, free of charge!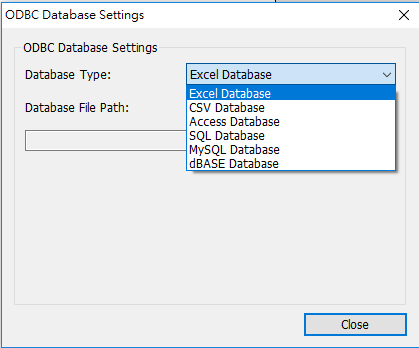 There are many barcode editing software in the market that charges you extra to use ODBC database connection. With ArgoBar Pro, this function is absolutely free! Database type supported by ArgoBar Pro includes: Excel, CSV, Microsoft Access, Microsoft SQL, ORACLE MySQL, dBASE.
New! Support multi-language!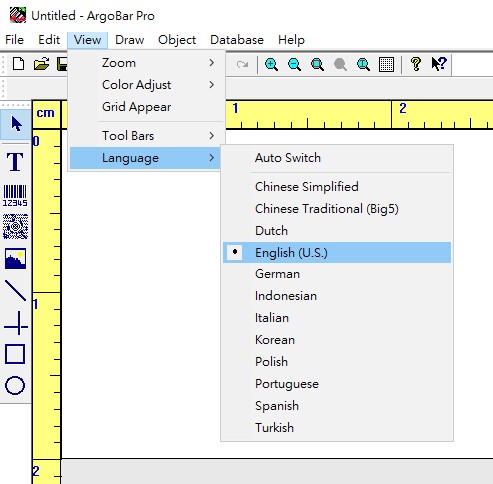 ArgoBar Pro V2.08 supports more languages. In addition to Traditional Chinese, Simplified Chinese, and English, the other supported languages are:
• Dutch
• German
• Indonesia
• Italian
• Korean
• Polish
• Portuguese
• Spanish
• Turkish
New! Print Rotation!

When users need to print on narrow media like wristbands, ArgoBar Pro V2.08 allows users rotate their label for easy editing & printing. Printing support for:
• 0 degree
• 90 degrees CW
• 180 degrees CW
• 270 degrees CW
ArgoBar Pro V2.08 is now available, please download from Argox website or contact our sales representative.