Fast & accurate barcode scanner, Argox AR-3100 fulfills daily applications
Fast & accurate barcode scanner, Argox AR-3100 fulfills daily applications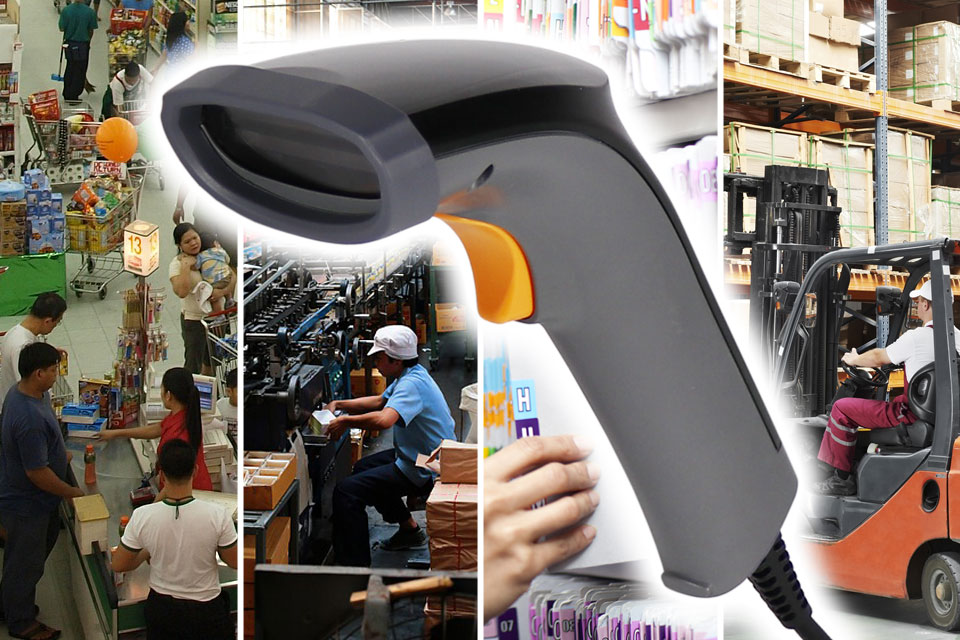 Argox AR-3100 barcode scanner is designed for daily operations of small to medium-sized businesses. In their busy and intensive working environment, they need a reliable scanner to capture data with ease and without errors. AR-3100 speeds up customers' checkout experience and gives increased efficiency.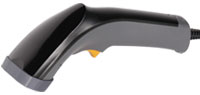 Compact & simple to use:
Lightweight form factor reduces working fatigue.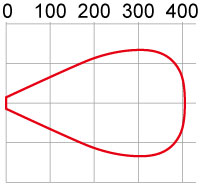 Wide DoF Coverage:
Covers from 0 to 40 cm scan range, one scanner that does the job of two ( contact reading & distant reading ).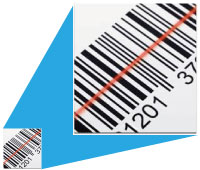 Reads high density 3mil barcodes:
Users can capture high density barcodes commonly used on small retail items such as jewelry.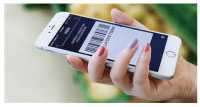 Reads barcodes on LCD screens:
Supports all types of electronic LCD screen, such as mobile phone, tablet.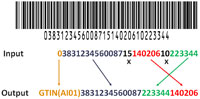 Supports DataMagic function:
Scanned data output can be customized.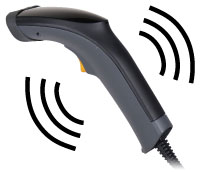 Vibration function:
With vibration mode, users can instantly confirm a successful scan even in a noisy environment.